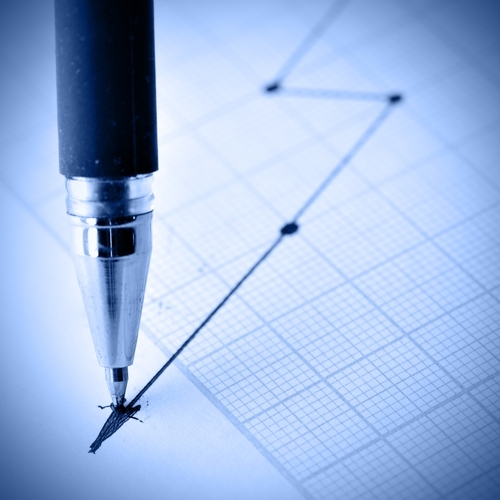 Knowing your industry isn't the same as knowing your economy. While there can be signs of economic downturn within your sector that are clear and present, identifying the red flags for the overall New Zealand economy can be a little more difficult. Headlines often expand the truth as far as possible to garner clicks, while fluctuations in economic indicators can often be a natural oscillation rather than doom and gloom.
However, NZ enterprise operators can trust in certain signs. Pay attention to these, and you may be able to stay abreast of financial difficulty down the line.
1) Trading partner adversity
The term adversity here can apply broadly. It may be something as pronounced as the Greek government debt crisis of the early 2010s, or a country failing to meet major trade requirements.
For local industry, the result of other economies struggling is typically lower export receipts and higher import costs. Recently, the New Zealand dollar has weakened against NZ trading partners well while major trade partners have remained stable, which results in increasing import prices. Should that pattern continue, enterprises could see these costs rise quickly, harming their bottom line and ability to trade unless the increased costs can be passed on to customers.
2) Credit conditions
Government is not the only source of financial stimuli for business. But when lending conditions prove difficult, it can be a sign of pending economic downturn.
ANZ's Business Confidence Outlook for July 2018 paints a somewhat negative picture, with 45 per cent of respondents expecting conditions to worsen in the next 12 months. In particular, 37 per cent signalled it will become tougher for them to get credit.
Lending restrictions are typically safeguards against risky investment - but they can also prove to be shackles for economic growth.
At the same time, it's important for directors to be wary of 'too good to be true' lending conditions. Out of control lending practices can facilitate a market crash, and render financial institutions insecure - always something to watch out for.
3) Rising commodity prices and costs
Locally, lower commodity prices tend to spell out less business revenue - which can have multiple negative impacts on the economy.
First, lower revenue can dampen profits, unless businesses manage to cut costs significantly. With Statistics NZ showing the prices paid by producers went up by 4.2 per cent in the year to March 2018, that's unlikely to be the case.
There are two primary flow-on impacts from this. First, it becomes harder to retain or re-employ staff, and as a result industries start to shrink. Second, tax revenue from businesses drops, which curbs the government's ability to reinvest that money in infrastructure or growth projects.
4) Business confidence and uncertainty
If governments do not set a clear policy direction (or set one without reasoned analysis), it can breed a lack of certainty in the business sphere. After all, directors will not invest their company money into a future where it is not known or is likely to favour them.
While not directly responsible for economic downturn, this lower confidence and rising uncertainty can slow growth and spark even more negative business conditions.
While all of the above are factors that could have an impact on an individual business, if your enterprise is facing financial difficulty, it's important to seek assistance as quickly as possible. Contact the experts at McDonald Vague to see how we can help.