McDonald Vague is New Zealand's leading turnaround, insolvency and business recovery firm. We have been providing advice and expertise to companies and individuals facing financial difficulties for over 20 years. We understand the maze of practical, technical and legal issues surrounding insolvency and business recovery. We are known for our ability to get in quickly, assess the situation and use our knowledge and expertise to bring our clients the best possible outcome.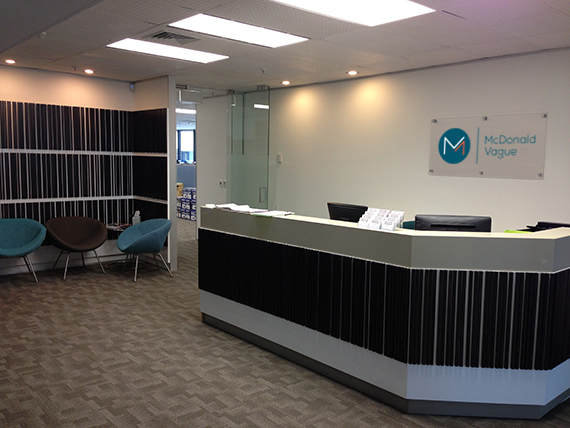 Based on our extensive experience in thousands of situations involving businesses in crisis, we clearly understand the dynamics of what is always a complex and emotional situation. We recognise the stress and uncertainty that such situations entail for business owners, employees and creditors. We also recognise the fact that we do not have all the answers. Therefore we are committed to being open, objective, ethical, honest and respectful in all our discussions with management and in our subsequent actions.
We work closely with the accounting and legal professions and provide them with up-to-date information and advice on insolvency and business recovery issues.
As a medium-sized firm which only undertakes turnaround, business recovery and insolvency work, we are able to operate independently and have very few conflicts of interest compared to larger firms. We are a member of and regulated by Chartered Accountants Australia & New Zealand and have a solid reputation for demonstrating commercial acumen, maximising creditors' returns, and responsible fee management.
We are also a member firm of NZCA, a national association of independent Chartered Accounting firms.
We are based in Auckland and Hamilton and have agents in main centres including:
Tauranga
Wellington
Christchurch
Dunedin
We also have affiliations throughout Australia.
We handle assignments throughout New Zealand, and have an excellent network of national contacts who we can call upon for support and assistance. As well as a full-time staff of around 16, we have a number of consultants available on call.
Please contact us for more information or visit our staff profile page for direct contact details of our Directors and staff.
We also have team members who are fluent in Mandarin and Dutch.