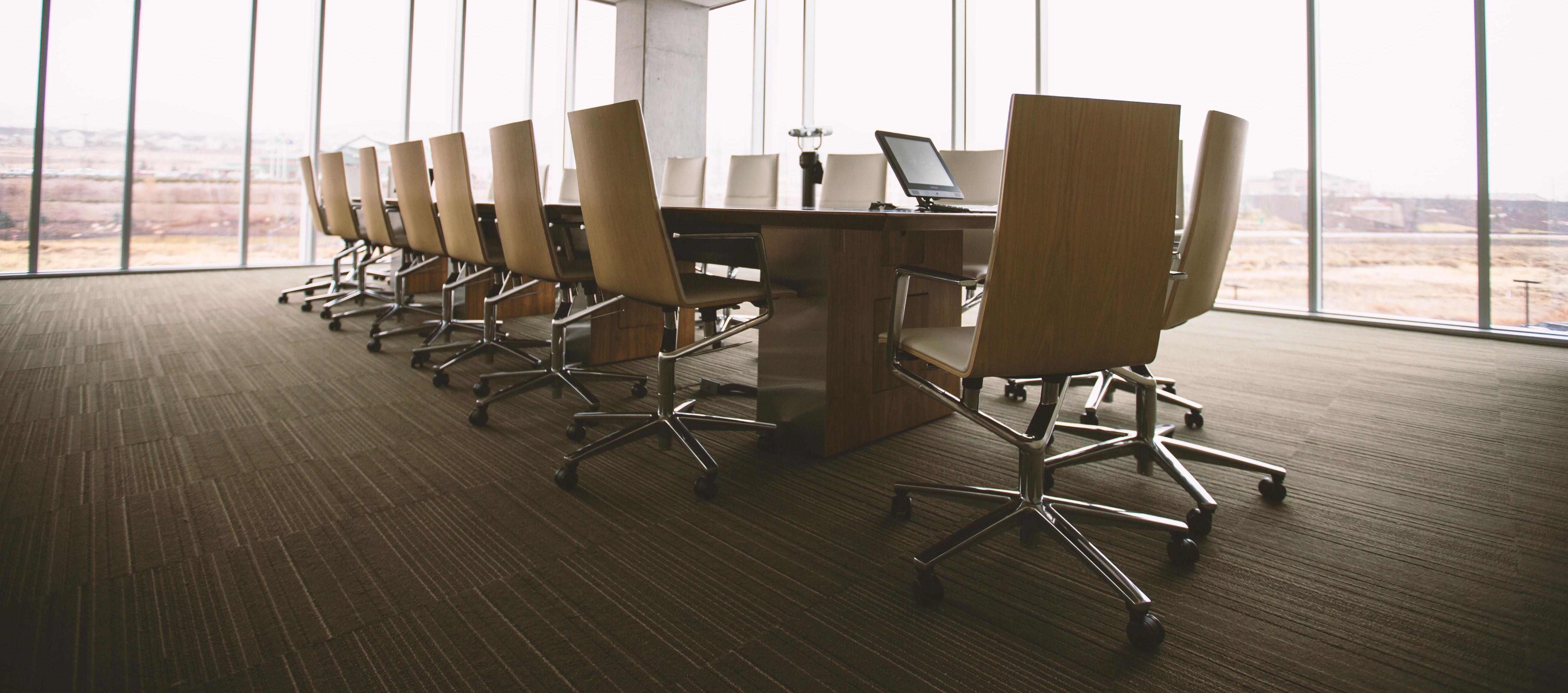 As a specialist insolvency, business restructuring and business turnaround firm, McDonald Vague has assisted many New Zealand businesses through periods of growth and change, as well as difficult times. With over 25 years' experience in these industries we have a wealth of expertise and experience at our disposal.  We have acted in a number of high profile cases including Feltex Carpets, Sensation Yachts, Viaduct Capital, Tawera Land Company, Tribro, DML Resources and Nugen Farms.
Our licensed Insolvency Practitioners, Iain McLennan, Peri Finnigan, Boris van Delden, Colin Sanderson and Keaton Pronk are well known and respected insolvency, restructuring and advisory experts.
McDonald Vague directors and staff are members of Chartered Accountants Australia and New Zealand (CAANZ), RITANZ (Restructuring, Insolvency and Turnaround Association of New Zealand and the Public Practice and Forensic Accountants special interest groups. We are also members of GRIP, a global network of Insolvency specialists.  We adhere to the guidelines, rules, regulations and ethics of these bodies, which provide for independence, service and integrity.
Our directors, licensed practitioners, and senior staff members combine their wealth of insolvency expertise with commercial acumen. They have specialist qualifications and skills in various industries and businesses, and a wide range of backgrounds including Chartered Accountancy, the agricultural sector, the Insolvency and Trustee Service, the National Enforcement Unit, and New Zealand Police. A number of our directors and staff previously worked at major international firms such as PwC, BDO, KPMG and Deloitte.
We have experience across virtually every business sector. Some fields we have particular experience in are construction, hospitality, agriculture, finance and retail.
We have expertise in conducting receiverships, liquidations (both solvent and insolvent), company creditor compromises, individual proposals to creditors, business reviews and investigating accountant assignments, as well as providing advice on a range of insolvency, restructuring and advisory related issues.
Our aim is simple - to preserve value, and recover moneys for creditors as quickly and effectively as possible.
We have a solid reputation for demonstrating commercial acumen, maximising creditors' returns, and responsible fee management.
We earn our clients' trust and build our relationships by listening well, keeping clients informed, being available, being responsive and acting with integrity. Our focus is always on achieving the best possible outcomes for our clients, and we have a proven track record of results.
Please contact us for more information or visit our staff profile page for direct contact details of our Directors and staff.