Business in trouble?
We can help.
0800 30 30 34
Impacts of Covid-19 and contacts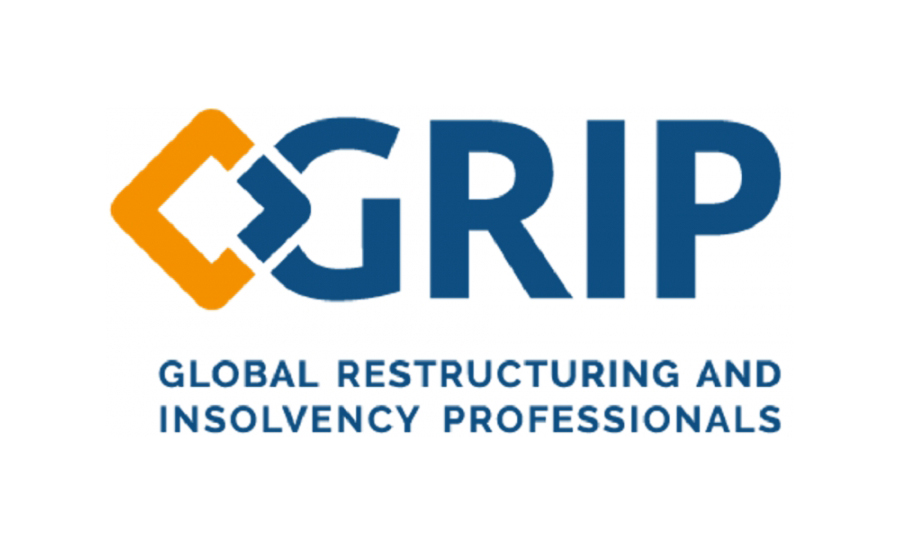 Send us your details and We will be in touch
McDonald Vague Licensed Insolvency Practitioners
We help NZ Businesses in Financial Difficulty
INSOLVENCY SERVICES


As New Zealand's leading specialist business recovery and insolvency practice, our focus and expertise is quite specific. Our aim is simple - to preserve value, and recover moneys for creditors as quickly and effectively as possible.

Free Insolvency Guides
WE KNOW HOW TO HELP
We advise underperforming & insolvent businesses how to protect their financial future and find stability through a range of turnaround services including independent accounting reviews, raising finance and divestment.
Turnaround, restructuring and insolvency specialists
Our experience in business turnaround, restructuring and insolvency has helped many New Zealand companies through periods of growth and change, as well as difficult times.
McDonald Vague is a member of, and regulated by Chartered Accountants Australia and New Zealand (CAANZ) and has a solid reputation for demonstrating commercial acumen, maximising creditors' returns, and responsible fee management. We have offices in Auckland and Hamilton, but handle assignments throughout New Zealand.
We are also members of NZCA which is an association of 28 independent chartered accounting firms throughout New Zealand. This allows us to draw on the considerable expertise of much larger organisations, and offer our clients a higher level of service. Working with local firms is more cost effective, reduces travel costs and enables us to draw on local knowledge. No other insolvency firm has such a wide network of offices on call throughout New Zealand.
Solutions for

Solvent and Insolvent Companies.
Latest Company Insolvency Cases
Distributions MVP has been responsible for:
2022

calendar year distributions

$4,971,106
Insolvent
$8,200,961
Solvent
Rolling
12

month distributions

$6,037,467
Insolvent
$41,831,965
Solvent
2021

calendar year distributions

$1,641,134
Insolvent
$36,540,954
Solvent
Edit Page