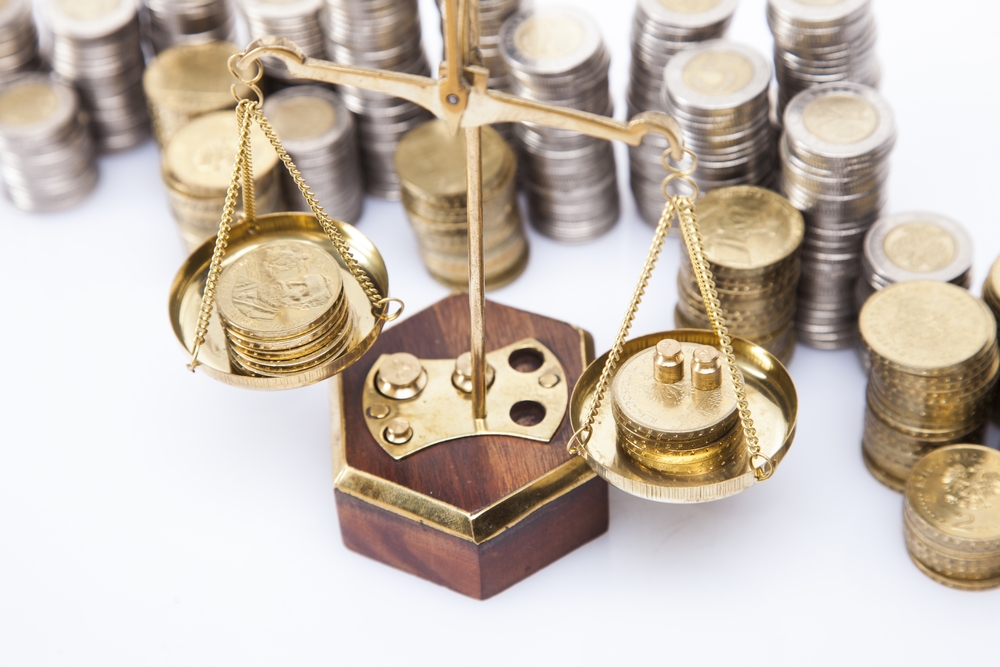 Cash flow management can be tricky to navigate for any small business. You have to ensure that everything is aligned with incoming and outgoing funds so that you are not delaying your payments to vendors or employees when waiting on customer payments. Unfortunately, mistakes in cash flow management can have fatal impacts on your small business, so it's important to set up management processes that are effective and prevent late payments.
According to Xero Small Business Insights, an average of 50.4 per cent of New Zealand's small businesses were cash flow positive in any given month within the last year. While that is a pretty good number of small businesses that managed their cash flow well, it still means that around half were falling behind.
50.4 per cent of New Zealand's small businesses were cash flow positive in any given month of the last year.
Small businesses depend on that positive cash flow to stay afloat, so addressing the issues behind low numbers is critical.

The importance of cash flow management
Positive or negative cash flow can be an indicator of how well a business is functioning. This means that investors or creditors may look at these numbers and make decisions accordingly. As a small business, any late payment could mean big repercussions for your business. And unfortunately, delays in payments can happen more easily for small businesses because of new hires, new vendor contracts and fees, returns, or new equipment.

This is why many small businesses don't take risks with purchases that aren't necessary, until they are sure that such payments won't cause delay in paying vendors or salaries.
Tips for managing cash flow
1. Don't make spontaneous purchases
Before you purchase something that may enhance your business but is not actually necessary, look at the financials to make sure it is not a risk. While sometimes risks are necessary with any business, cash flow management depends on spending less and receiving more. Or at the very least, waiting to spend until you have the funds necessary to spend. If you have been eyeing a new technology or piece of equipment for your business, look at previous years to see when positive cash flow is at its peak. Do not make a big purchase during a month that has known to be more difficult.
While sometimes risks are necessary, cash flow management depends on spending less and receiving more.
2. Don't hire new people during an uncertain time
Before hiring someone, ask yourself if the work is still manageable as the staff is now. If so, even if things are busy, wait to take that step until your positive cash flow is higher. This will ensure that you are not setting yourself up for a disaster.
New hires can usually wait a month or two until you are able to afford the new salary and keep up the positive cash flow.
3. Always measure the numbers
Before making any big decision with your business, analyse the numbers. Keep track of month-to-month expenses that aren't necessarily in your budget but may have arisen from unforeseen circumstances. Make note if one of your vendors is planning a price increase, or if an employee is set to receive a bonus or salary.
Tracking all of these numbers in advance will ensure that you are making the right decisions about what you can afford. Always try to have a firm grasp on history of your cash flow and where it's likely to be allocated in the coming months. Always be proactive with collecting debtors.
4. Use payment terms to your advantage
If you are waiting on payments from customers and have bills due, take a look at the contracts with vendors to make sure that you don't have a little leeway. For instance, if you usually pay vendors every 30 days, you may find that you actually have 45-day payment terms. Make sure that you are never getting behind on payments, but if those extra 15 days that you are allotted in a contract will help you get your cash flow sorted, it is worth stretching those limits as much as you can.
For any small business, navigating cash flow is difficult and stress-inducing. But having a concrete plan for when issues arise will ensure that you don't find yourself in the hole. Proper cash flow management is a crucial mechanism of success.
If your small business is in trouble, our experienced team at McDonald Vague is available to help you turn your business around. Contact us today for more information about our business recovery services.