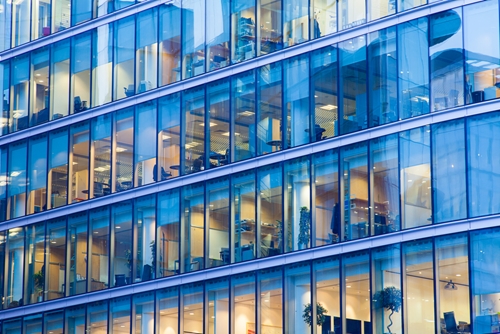 There are many ways to implement a business turnaround. From revamping corporate governance to a cosmetic rebrand, there are changes significant and simple that can re-establish profitability.
Sometimes, however, the financial difficulties your organisation faces require action that completely re-aligns how your company works - an entire business model change.
How a business model shift can create change
Your business model is more than just your status as a sole trader, partnership or LLC. It's the company's raison d'etre, its growth plan and all-encompassing corporate structure. If your enterprise is unprofitable, you may find the only business turnaround strategy that works is a complete overhaul of this model.
That means several key steps need to take place:
Forensic reviews of your business to identify exactly what has gone wrong (and why).
Analysis of your corporate governance and succession planning.
Accounting reviews to determine what would make the organisation financially viable.
From there, you can begin to rework the business model into something resembling a profitable organisation. Discontinuing products, reshaping your staff base, expanding your offering to go beyond a single product into full-spectrum consulting - your options are endless.
Find a foundation for your business model change
The key to this kind of turnaround process is establishing a strong foundation. You need to understand what is and is not profitable, and sort the metaphorical wheat from the chaff. Focus on what the most important parts of your business are, and determine how that can be a platform for a renovated strategy.
Your audience may change - your entire product offering may change. But if you don't identify the true core of your company and build from that, a model change won't target the heart of your financial difficulties.
Why business model change is necessary
We live in disruptive times. From taxis to toasters, every aspect of our lives is being made simpler through technology - and that's exacting a massive toll on static businesses. Organisations that stick with their existing business model in the face of change are likely to face greater difficulty in the near future.
Consider the words of Daimler CEO Dieter Zesche, reported last year in CIO Magazine: "We regard ourselves not only as a vehicle manufacturer, but also as a provider of mobility solutions". Broadening your model to embrace automation, flexibility and software-defined infrastructure means significant change, but can also ensure long-term viability.
Corporate models can no longer be set in stone - static businesses are failing businesses. To review your enterprise and determine the best way of enacting a corporate turnaround, contact the team at McDonald Vague.